MexicoVisaSpecialist.com
Mexico Visa HELP for more than 18 years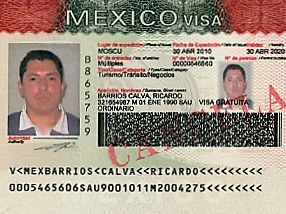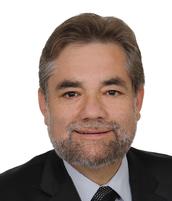 Welcome,
Thank you for your visit to MexicoVisaSpecialist.com. If you want to relocate to Mexico, I will be glad to HELP you with the Mexico Visa Process. I have been in business since 2002. So you will be dealing with an experienced person, and I assure you that you will be pleased with my HELP! 
I reside in San Diego, California, and offer visa services throughout the Mexican Consulates in the USA and The INM National Institute of Immigration offices in Mexico. In addition, I assist you personally in Tijuana, Rosarito, and Ensenada.  
Mexico address is mandatory to complete the Temporary or Permanent Mexico Card process. Do you have one jet? If not, I might be able to help you!
Need assistance with the process, contact me directly by email: at [email protected] or my cell phone number 619-512-7537